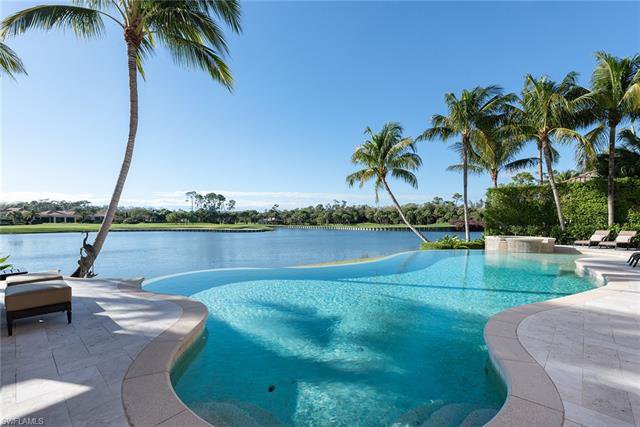 I am happy to share with my customers and clients that I can now help them find a home in the sunshine in beautiful Naples Fl.
Many of you are looking to buy that 2nd home to get away from the cold winters , or even better just completley retire to the sunshine . I can help you from finding you a short term winter rental on the beach, to owning an affordable condo/ coach home . to building in a resort community. Naples is rich with culture, shopping, gorgeous beaches and golf courses, sunshine and home communities with lots of amenties from the $200,000 to MILLIONS .
Check out this site to see our inventory
www.naplesarea.com
.
If you would like to be placed on my automated daily inventory list, just send me an email. and I will set you up.
Ready for the sunshine. Call ME AND LET ME HELP YOU FIND YOUR PERFECT OASIS
Linda Covino
Royal Shell Real Estate
Linda@lindacovinonaples.com

978-808-3440